Our Mission and Principles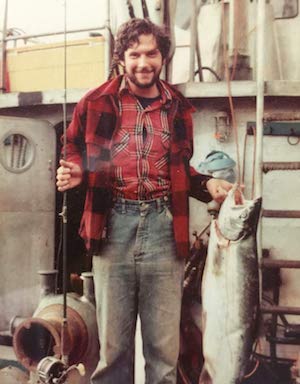 Our mission at
Stacey & Jacobsen, PLLC
, is to aggressively and diligently protect and pursue the rights of our clients. We assist those who have been injured while working in the maritime industry. We strive to exceed our clients' expectations at every opportunity.
We have found that through hard work, perseverance, creativity, study, and teamwork that our success, like that of our clients', is assured. The guiding principles of our firm consist of:
Reputation - We pride ourselves on aggressive and ethical representation.
Hard Work - We fight insurance companies that have unlimited resources. We know that the unprepared and inexperienced will get trampled. We meet strength with strength. We have the resources to go the distance.
Client/Lawyer Team - We listen to our clients and keep our clients informed and involved. You hired us. We work for you!
Creativity - No two cases or clients are alike. Each client requires a fresh approach. We "Team Tackle" our cases so that the client obtains the benefit of all views.
Results - We work hard to exceed our clients' expectations. We work to bring your case to a successful conclusion as quickly as possible.
Free Consultation - We do not charge for an initial consultation on your case. Further, we usually work on a contingency fee basis, meaning you pay no fee unless we obtain a recovery.
We at Stacey & Jacobsen, PLLC, have earned our slogan, "Experienced In The Courtroom And On Deck." As you will see on our attorney profile page, most of our attorneys have gone to sea and have real-life, practical maritime experience. Our lawyers and staff have lived and worked in Alaska, Washington, and Oregon, and bring unrivaled depth of experience to your case. From the fisheries of the Pacific Northwest and Alaska to cargo transport work in the Bering Sea, our lawyers are familiar with all aspects of maritime industry and operation. We understand our clients' cases from both the practical and legal points of view.
Please CLICK HERE read the results of some of our efforts.